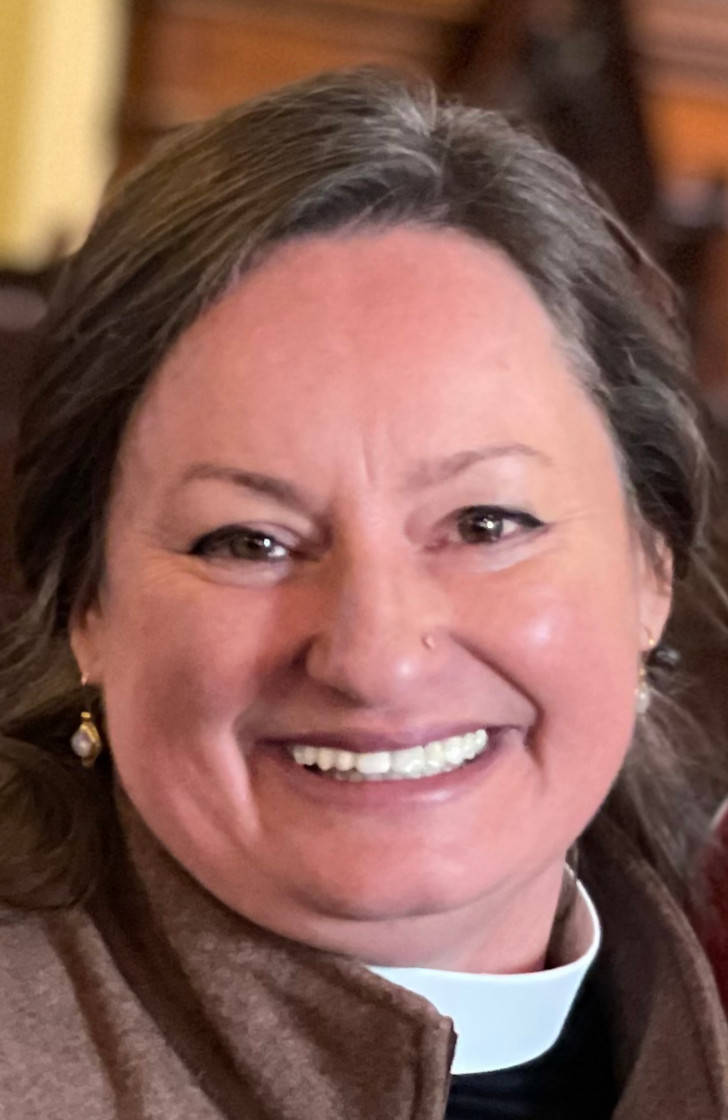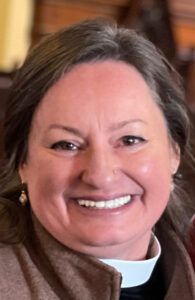 Lent is a 40 day season that comes after Epiphany when we remember the 40 days that Jesus entered the wilderness to pray and fast and root his life deeper into his relationship with God. Because we want to follow Jesus and learn from his life, Christians around the world each year enter a 40 day holy period, where like Jesus we consciously set aside time to pray, to fast, to overcome our temptations and places where we are inclined to walk away from God. Like Jesus, we cannot be faithful if we don't root ourselves deeply in our relationship with God, seeking above everything else to be faithful to God.
This is a deeply holy time, beginning on Ash Wednesday and ending on the night of Holy Thursday.
I encourage you this year to sign up for our daily Lenten meditation and prayers, to make space each day to root your day in prayer. Spend some time thinking about the temptations that are currently pulling you away from God and being who God has called you to be. What do you need to give up this Lent, that will enable you to be more faithful to God? What is destroying your peace, your relationships, and what needs to be renounced in your heart?
Lent is not meant to be an easy time. It was a time of deep discipline and fasting, so that real transformation could take place deep within our own beings.
Lent is holy because the Hebrew word for holy comes from the root word for wholeness. It is a holy time because it is an invitation from God to enter into a period of intentional prayer, renunciation, and fasting, so that we may become more whole, and as we become more whole our world becomes more whole.
Perhaps this journey is the biggest gift of service we give – not just to ourselves or God, but to the world God loves. For our world needs wholeness.
May this be a holy, whole-making time for you!
With deep love,
Revd Debs